Access Control Systems
GJ Locksmiths offers and installs a comprehenshive range of access control systems to suit most requirements. From stand alone single access point systems, to multi point access control systems, GJ Locksmiths can offer an access control solution tailored to meet your requirements.
Mechanical Access Control
There's a large range of Mechanical Access Control options on the market that vary in features and price, so it's really important to select the correct system that suits your requirement.
GJ locksmiths will sit down and advise you on the various options available based on your security and functionality requirements, as well as your budget. Whether you require a mechanical access control unit that has adjustable codes, or a code key combination system, with our years of experience in the access control installation field we are confident you'll get the system your require and in budget.
Electronic Access Control
The versatility of electronic access control systems can offer the widest flexibility. From the simple stand alone battery operated electronic digital door handle to a remote controlled access control system operated via PC software on a network. With full function systems there is a solution to the most intricate of requirements.
Video Access Control
The quality and price and of todays Video Access Control Systems makes it a viable and cost effective option for building access control.
A flexible option would be a Videx Video and Digital unit that allows for speech and video, for example; this could be used for visitor access from a entrance door to a reception area, combine the video access control unit with a digital keypad for staff would them to enter the building using their own unique code, thus avoiding the need to request access via the buzzer.
Telephone Entry Systems
Again, the quality and price of these systems vary widely, there are some very cheap imports on the market that are poor in quality and reliability, GJ Locksmiths advises all their customers to select the best quality telephone entry system that their budget allows, rest assured our locksmiths will only recommend quality products.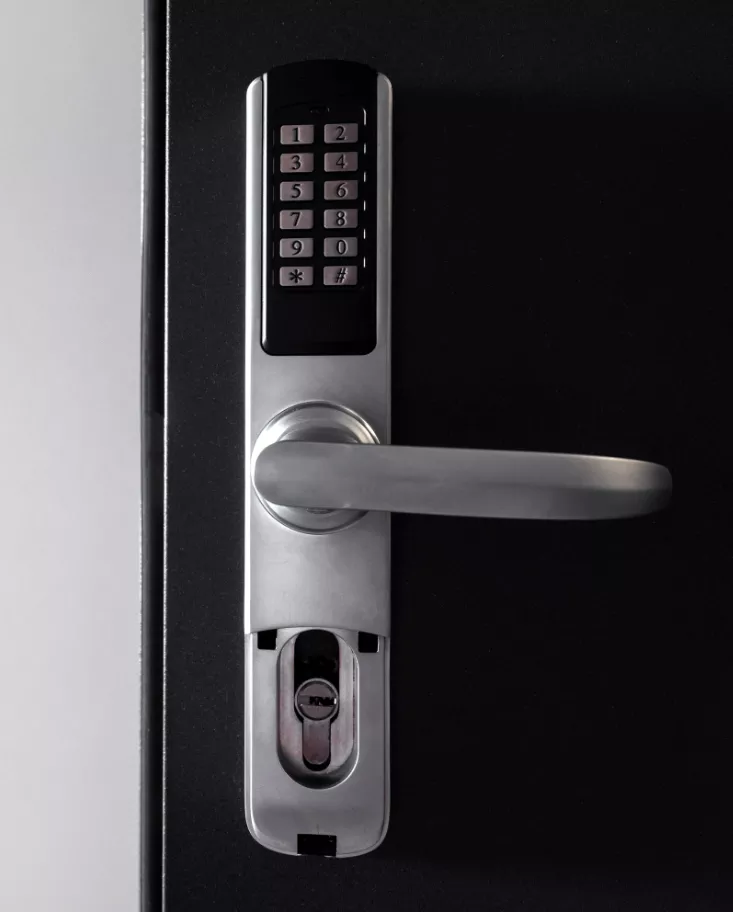 DDA Swing Door Operators
The design and installation of operators for controlling access in DDA environments requires an awareness of current legistlation. GJ Locksmiths have successfully passed the associated exam offered by Assa Abloy who are the manufacturers of these top quality DDA Swings Door Operators.
Get In Touch
If you have a question or would like to know more information we would love to hear from you…
GJ Locksmiths Ltd
9 The Broadway
Old Hatfield
Hertfordshire
AL9 5BG
Click one of the buttons below to get directions